08 Mar 2013
Vaser Liposuction | Ultrasonic / Ultrasound Liposuction
Quick Recovery,Smooth Contours with VASER Liposelection
The advanced Lipo Selection technique offers a safe and effective body contouring with minimal downtime under local aesthetic.
Vaser Liposuction Procedure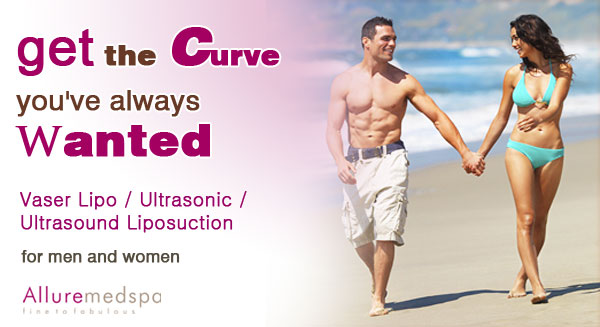 The vaser lipo surgery works between the layer of skin and the layer of muscle by using a small probe which transmits sound energy to break up the fatty tissues. The liquefied fat is then removed through a gentle suction process giving optimal body sculpting and quicker results.
With Vaser Lipo you will only require one treatment per area, the treatment allows for greater volumes of fat to be removed within a shorter procedure time. Therefore it is as suitable and beneficial for larger areas as it is for smaller areas.
Vaser Lipo is carried out under a local anesthetic proving patients with minimum downtime. The duration of the Vaser Lipo treatment will vary according to the individual patient and size of area to be treated. However, we would normally state an average duration of 2 hours.
With the Vaser Lipo technique you will see results immediately after the procedure and final results will be seen at around 3 to 6 months after the Vaser treatment has been carried out.
How much does Vaser Lipo cost?
The overall cost of Vaser Lipo depends on the extent of the areas where treatment is required; your surgeon will discuss this with you in detail during your consultation.
What are the advantages of Vaser Lipo?
Compared to conventional VASER Lipo:
Removes more fat
Provides noticeable results quicker
Faster patient recovery
Has better skin tightening
Less bruising
Remove greater volumes of fat within a shorter procedure time so is suitable for large areas
Call Allure medspa today on +91 9869041559 for more information on Vaser Lipo or to book a consultation.
Vaser Liposuction Cost – Get Free Online Quotes