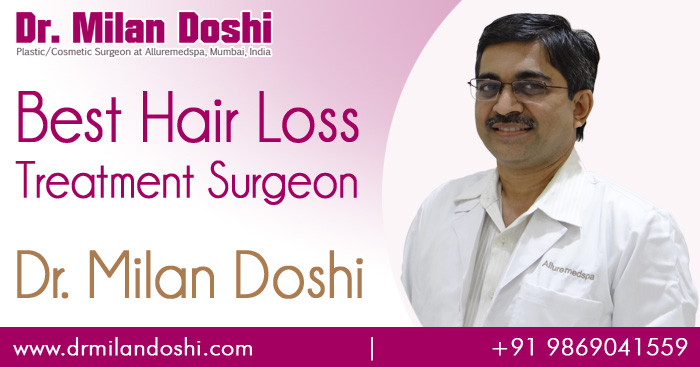 There are many reasons for hair loss among both gender, and most popular solution nowadays seems for such problem is hair transplant. But, before you rush towards your nearest clinic or center for rejuvenation you must understand there are many possible ways these surgeries can be performed. And, make sure u don't get deceived in Mumbai. Before i dive into technical details of what causes Hair loss. There are many autoimmune diseases which can cause hair loss such as Lupus. Women should take note that, losing weight drastically can cause physical trauma that can result in hair thinning. So take real precautions before going on those drastic non proven weight loss pills. In this article, I will outline several hair transplant techniques and the profits of each. But, consult a Hair transplant Surgeon because he can advise you a suggestion best suited to your particular needs.
Follicular Unit Transplant
The big plus point of having this type of surgery is that u get lot of grafts transplanted in one session so result can be intensified and price you pay for per graft is reasonably priced compared to other method. Hence, this particular one is of the most popular type of transplant technique. Other term used for this surgery is called FUSS (follicular unit strip surgery).
Direct Hair Transplant
This is the least invasive method. It's based on transportation technique known as follicular Unit Extraction (FUE). The procedure is free from any use of scalpel, stitches and donor strip. Instead of dissection every follicular unit is extracted one by one and biggest advantage this technique is simplicity.
People often ask about the amount of pain they have to endure during surgery, but to be honest pain would be felt for only fraction of a second when patients are given injection. Complete Hair Transplant procedure then on is done under anaesthesia so that individual wouldn't feel any pain.
Alluremedspa is trusted name cosmetic surgery all over the world. It boasts world class facility in surgical treatments and care. We have Dr.Milan Doshi, who is our Medical head and the co-founder. He along with his medical expert team makes sure every individual receive their desired result.
Book an appointment: https://www.drmilandoshi.com/contact-us/