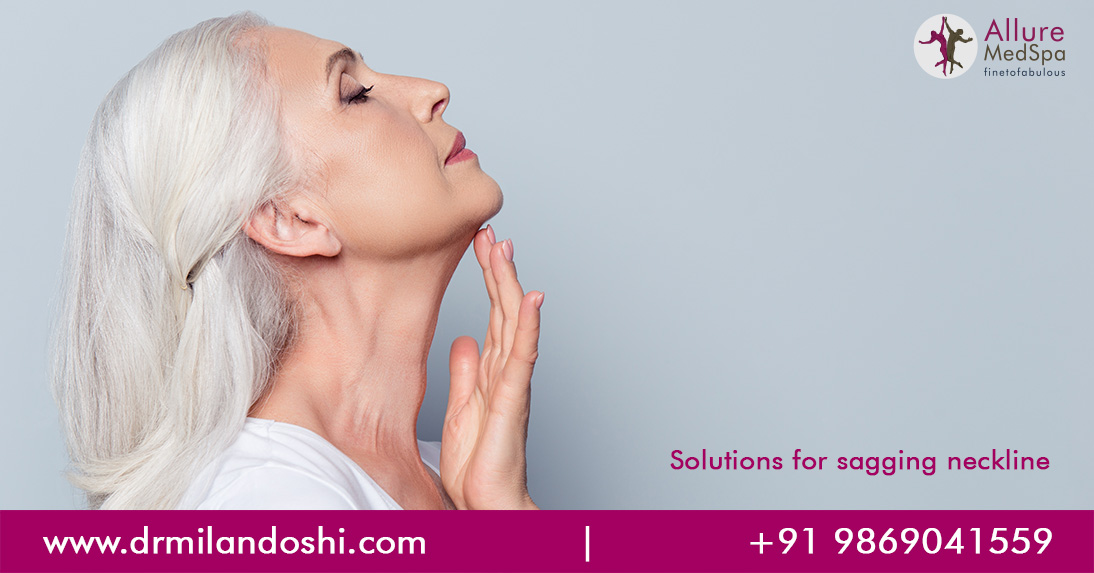 Age and gravity often team up to ruin your face. Aging makes you lose your youthful glamour, the brightness and the general beauty of your skin. The aging has an effect on everybody in a different way, but a common body parts that reflect your age is the neckline which can become wobbly and shapeless as time goes by. Fortunately, there are some successful ways to tackle the horrible "turkey neck" and give you a beautiful skin that shows no signs of aging.
Facelift
The loss of youthful firmness of your skin can be attributed to the decline of collagen levels and facial fat. This gives your face a hollow and loose look.  A face lift entails giving your face a more youthful contour, the elimination of loose, extra skin and the movement of the facial skin to give your skin a smoother, firmer look. By tightening and lifting the facial skin, the neckline is smoothed and lifted as well.
Neck Lift
A neck lift tackles excess skin beneath the chin and about the jowl area. This is a great complement to facelift surgery, if you are having one. During this procedure, excess neck skin is eliminated this makes your neck, smooth, firm and leaves you looking much younger.
Liposuction
While liposuction is not the first thing that comes to your mind when you think of a solution for a saggy, it is in fact quite a good solution. However, only a few people make a good candidate for this body contouring procedure. Excess fat deposits build up in the neck, it can leave your neck looking flabby, old and slack. For the right candidate, fat can be eliminated with liposuction to generate a slimmer, smoother neckline which leaves the candidate looking younger.
It's important to not only have good skin for these surgeries, but also the desire for looking younger and better version of yourself. Not everyone ages like fine wine, but that shouldn't stop you from wanting to look better. Never settle for less when you know you can look the best.
Book An Appointment: https://www.drmilandoshi.com/contact-us/