Non-Surgical Cosmetic Treatments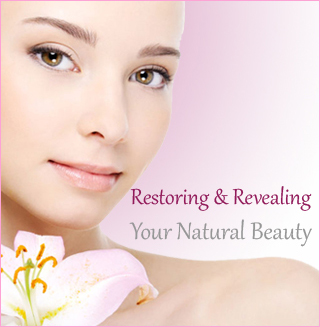 We live in an age of wonders where there are many types of cosmetic treatment, even non-surgical types, available for those of us with the time and inclination to pursue radical new methods to improve our appearance. These procedures are, unlike their surgical counterparts, relatively quick inpatient procedures which don't involve invasive surgery, including non-surgical fat reduction such as i-Lipo, Cellulaze, and other types of lipolysis. They're readily available to all comers, and no one is ineligible to receive them. And what's more, they're a fraction of the cost of expensive cosmetic surgeries. Read on to get more info about cosmetic treatment.
Types of Cosmetic Treatments
Face rejuvenation is a suite of treatments including everything from chemical peels to Microdermabrasion to topical cream
s all designed to put the youth back in your skin. After you've received this treatment, you will have saved decades off your face, and will be looking young again!
Laser hair removal is the permanent removal of hair from parts of your body where you don't want it using high-tech high-intensity laser beams. It may sound like something from out of science fiction, but this is science fact! Where electrolysis may be painful and leave ugly visible scars, laser hair removal will work wonders with no pain at all, removing unwanted hair from your back, upper lip, underarms, or any other area you choose.
Acne treatment is also available for people suffering from this embarrassing illness. Left untreated, acne can leave unsightly scars and pockmarks, and needs to be taken care of before that happens. Available treatments include Microdermabrasion, chemical peels, and laser treatment to lighten preexisting scarring, correct skin pigmentation, and of course, to stop acne in its tracks.
As we age, many of us develop unsightly dark circles around our eyes about which we may feel very self-conscious. This dark, puffy mark may be difficult if not impossible to hide with makeup, and if you've determined you've reached the end of your rope trying to treat the untreatable, it may be time to consider dark circle reduction by a trained cosmetic treatment professional. The treatment involves a medium chemical skin peel, laser treatment, and microdermabrasion.
In other words, if you can't afford expensive cosmetic surgeries, you need not despair, because there's a non-surgical option for you. Skilled providers are ready to offer you the best treatment for your money, so you too can finally look like the person you want to be.