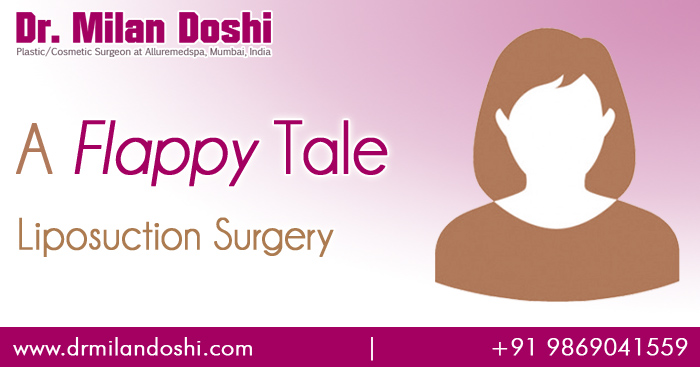 After doing research for couple of years about how to lose weight there were lot of interesting solution i found and tried, but  frankly all off them without even an inch of success (no I'm not talking metaphorically). Let me tell you about my physical state I am about 5ft 2 inch with weight around 64kgs which I have gotten down to about 59kgs, but I was still not satisfied with my body shape. I used to get so emotional well anyway…my main concerns were bags around waistline for which i tried various methods and techniques. I just couldn't wait to actually wear jeans without feeling like a circus animal!(well you get it right, i felt like an elephant). Well I'm completely in favor to animal right and I know I should not get overly annoyed when dear ones call each other with animal names, as it happens all the time, but I was not happy any time I saw my reflection well…. I knew it was time to go under knife. After doing thorough research and detailed enquires, I came to know about a Liposuction surgery center called – Allure medspa and found Dr. Milan Doshi.
I arrived at the institute at around 2 30 p.m., Went to the changing room and got dressed into the gown they gave me and waited for Dr.Milan Doshi. I even got my husband to come in with me as well to listen just in case he had any questions or concerns about the surgery. Dr.Milan Doshi was very kind and patient, and addressed all my concerns especially complications. He showed me pictures of his previous work on various patients who underwent the same procedure. After a few minutes I was convinced that he was a dedicated, caring physician that has an eye for perfection.
Dr. Milan Doshi did my procedure and I am thrilled with him and his staff. They helped me along every step of the way and he took excellent care of me. He made sure I was comfortable and called me after I went home to make sure all was well. He always explained things in terms I could understand instead of medical terminology. He is definitely a perfectionist and that is good to have when you put your life in someone's hands. You can tell he loves what he does and he does it well with enthusiasm.It has been a year and a half and he still wants to see my progress. I have recommended him to many of my friends.
Patient name: Soma, Mumbai- India.