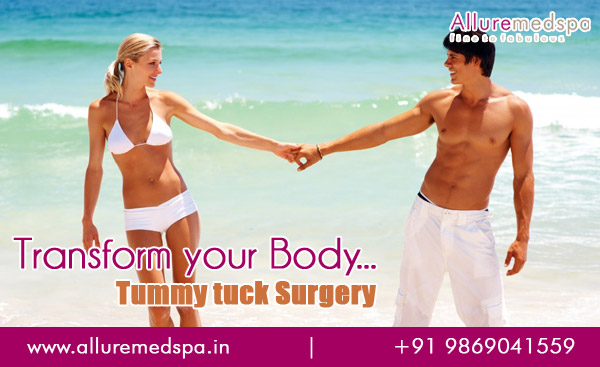 There are lots of reasons to have a tummy tuck procedure and there are lots of good reasons to have the surgery as quickly as possible – the benefits of looking fit and restoring your natural contours is chief among them – but before rushing into surgery, be sure to stop and consider the timing of your procedure carefully.
Pregnancy
While we'd all like to think that the effects of pregnancy are gone six weeks after giving birth, sadly the body takes a considerable amount of time to restore the body's natural rhythms. The hips alone can take up to a year to return to their normal position. The extra baby weight may take as long as a year to lose as well as it can be sticky, especially for nursing moms.
Young Children
After the first year of motherhood, a tummy tuck surgery seems like an excellent idea. You have a better idea of how your body is restored, but there is still a concern. Before embarking on a tummy tuck procedure, consider the ages of your children. When you return home from the surgery, will you have a lot of demands on your body? You won't be able to lift or even move well. Deciding to go ahead with the surgery means that you should carefully consider having extra help at home at virtually all times to make the healing process more comfortable for everyone.
Lifestyle
An Abdominoplasty surgery is major surgery and the recovery takes a considerable amount of time. Scheduling the surgery at an inopportune time in your work or social life can make things more challenging for the recovery. Plan to be away from the office or workplace for a minimum of two, possibly up to six weeks.
Book an appointment: https://www.drmilandoshi.com/contact-us/