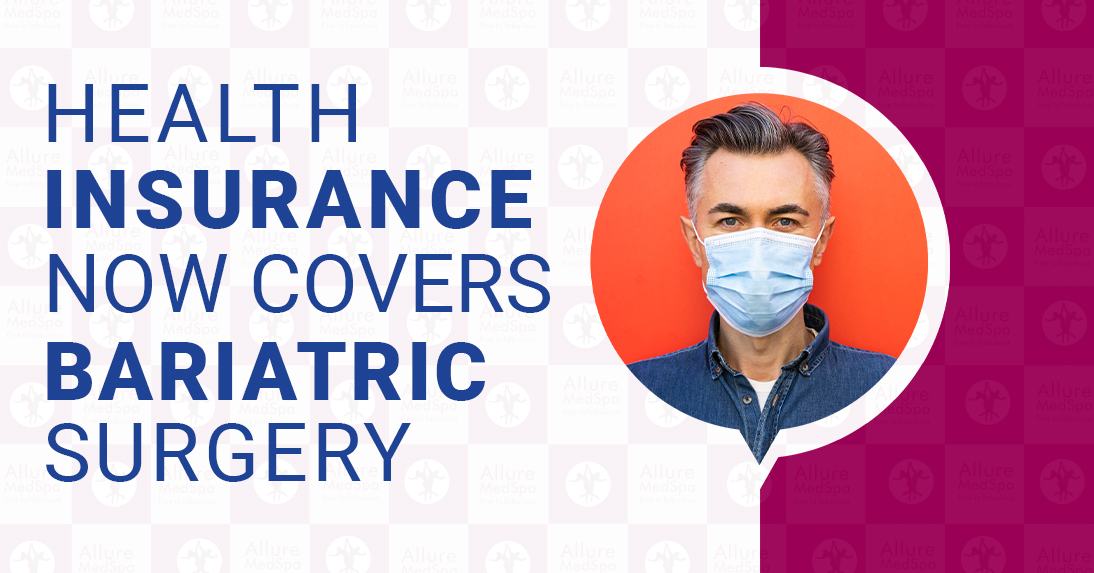 Obesity has become one of the most pressing public health issues on a global scale in recent decades. It is widely acknowledged that bariatric surgery is the most effective and long-lasting treatment for clinically severe obesity, and as a result, the number of bariatric surgery procedures performed in recent years has increased dramatically.
From October 1, the Insurance Regulatory and Development Authority of India (IRDAI) has incorporated bariatric or weight loss surgery as a covered benefit, providing relief to thousands of severely obese patients who could not otherwise afford it. The inclusion will benefit lakhs of patients in India who cannot afford care, which ranges from 8% to 38% in rural areas and 15% to 30% in urban areas.
But why do you need bariatric surgery?
By altering the digestive system, bariatric surgery can help people lose weight and alleviate their difficulties. It has the ability to shrink the stomach or alter the small intestine so that it receives fewer calories. People who have been unable to shed or keep weight off due to extreme obesity may be candidates.
A lot of medical problems go away when you lose weight, and the biggest medical problem is diabetes, which has been shown to go away in around 80% of bariatric patients and will be lowered in the remaining people, but other things that bariatric surgery can assist are asthma and high blood pressure. If your cholesterol and triglycerides are high, bariatric surgery can help you get back to a healthy weight.
Guidelines for Insurance Coverage
IRDAI announced guidelines on the harmonization of exclusions in health insurance contracts on September 29. According to the guidelines, surgical treatment of obesity can be excluded only if the surgery is not performed on the doctor's advice, the surgery is performed without following clinical protocols, the patient is under the age of 18, and the patient's BMI is less than 40 or 35. (in case of being accompanied by severe comorbidities like cardiomyopathy, coronary heart disease, severe sleep apnea, or uncontrolled type 2 diabetes).
According to the secretary of the Obesity Surgery Society of India, every insurance company in the country will have to offer a cover for weight loss surgery to people who take a new insurance policy after October 2019 and to existing policyholders after October 1, 2020, as per the new guideline.
"To avoid covering it, many insurance companies would list bariatric surgery as an exclusion or use an obsolete 1970 provision that refers to weight loss surgery as a cosmetic procedure," he said. "It must now be covered within the criteria outlined in the guideline,"
Future Goals
Doctors believe that more clarity on policy coverage is needed, such as how much of the surgical cost will be covered by insurance, whether the patient will be required to pay a copayment of a particular percentage of the cost, and whether the policy would result in an increase in insurance premium. "Insurance premiums are solely affected by the quantity of the sum covered and the age of the policyholder, not by the techniques used. However, when the revised policy reaches us, we will have greater clarity," Mohan Kumar added.
Disclaimer
This is a new development and so many intricacies to be clarified. Please consult your insurance company for more clarification for reimbursement purpose