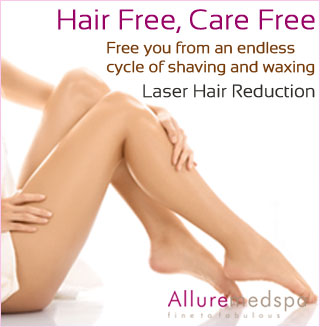 Latest 'in-motion' Diode Laser Technology
"Fastest Whole body hair reduction in just 2 hours"
Permanent Laser hair removal for both men and women from Allure medspa could be just what you need to create a body that's soft and silky smooth from head to toe.
We're one of the India's leaders in permanent laser hair removal, with the expertise to remove unwanted hair almost permanently from your upper lip, chin, forearms, under arms, legs, bikini line and back. So if you've shaved waxed and plucked but still can't get rid of unwanted body hair, you can trust Allure medspa's laser hair removal procedure to do the job for you.
"The best technology and highest standards of safety"
Contact Allure medspa today on +91 98690 41559 to arrange a consultation on permanent laser hair removal.
Book an appointment: https://www.drmilandoshi.com/contact-us/